Wir Hartmut und Barbara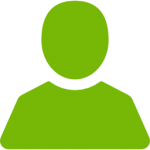 Wer in dieser Zeit noch ein kleines Paradies sucht,sollte nach Buljarica bei Mischo auf seinen familiär geführten Campingplatz Maslina kommen. Unter ca. 300 jahrigen Olivenbäumen findet man die Ruhe und Endspannung. Der Naturbelassene Strand, er ist der einzigste in Montenegro und liegt den hohen Bergen zu fußen.
Wir Hartmut und Barbara finden es hier einfach schmerzlich schön und das schon nach 14 Jahren.
Wir Hartmut und Barbara
PIER SELLES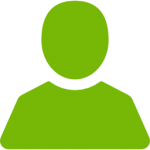 Acsi is using this camping already for many years. Each year the facilities are better. Petrovac can be reached in half an hour of walking and the sea is at 200m. We can recommand this camping.
PIER SELLES - ACSI tour leader